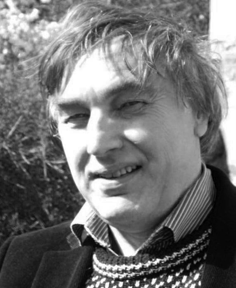 Paul Harding is an architect, for 28 years a partner in a prominent Edinburgh conservation practice.  For 15 years he served as technical advisor to the Edinburgh World Heritage Trust, assessing its repair and conservation schemes.
He has designed several culturally important projects in the city as well as housing, tourism-related and other buildings in areas with severe climate conditions.
Paul is a member of many UK and international conservation organizations, and the author of articles on conservation and architectural history.