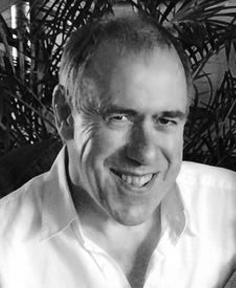 Colin McCulloch is a Chartered Accountant who has been involved in successful building projects and in the development and control of small companies.
He is particularly interested in transferring property rescue and restoration skills to Cuba. This activity might lead to similar skills transfer in entrepreneurial and cultural development in the dramatic developments under way in Cuban economy.
The Charitable work of the Trust could be expanded into education or separated from the economic development work.